We are further strengthened by the presence of agents, sub-dealer who helps in dealing the branded products to the customers which includes MERRITT SINGER, USHA, JACK, , BROTHER, GURU, JUKI and other Garment finishing and pressing equipment etc.
We are continuously strengthened our brand to new and popular manufacturer who has been reigning in this industry. Moreover, we are additionally focusing on improved customer relationships.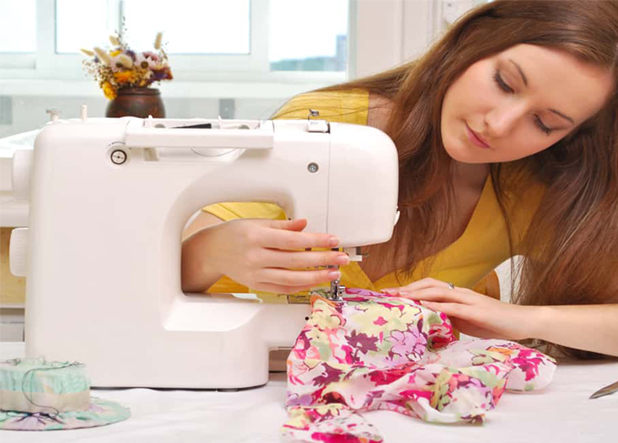 Satisfied Guaranteed
Is to combine the best in with specialized inventing capabilities of new products at very Competitive Prices.
Our infrastructure assists in proper production of goods in bulk quantities that too within stipulated time frame.
Our team works with proper co-coordination with each other and thus serves the best in terms of quality, packaging, and distribution.
It helps us to procure high quality raw materials and assists in the distribution of finished products in the market.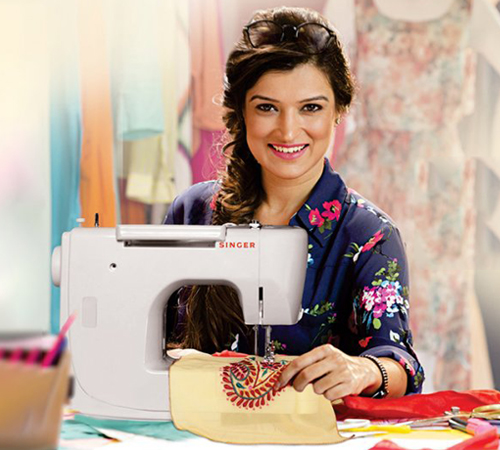 Sewing Machine
Brands
What?